The Road to Chi Chi Pepper Chili Oil
Bringing Our Own Chili Oil With Us To The Restaurants
My sister used to bring her homemade chili oil to the restaurants, it was when we were in our early 20s, and I often felt embarrassed by it. But I can't resist the lure, so when no one is looking I'd pour it all over my foods as if I was doing something that's prohibited! When I first moved to America, most foods are a little plain to my heavy Sichuan & Yunnan taste bud. Chili oil was a must, especially during those homesick days! Years later I started making chili oil myself and shamelessly bring it everywhere, and it comes with a good reason. I thought it may be worth to share.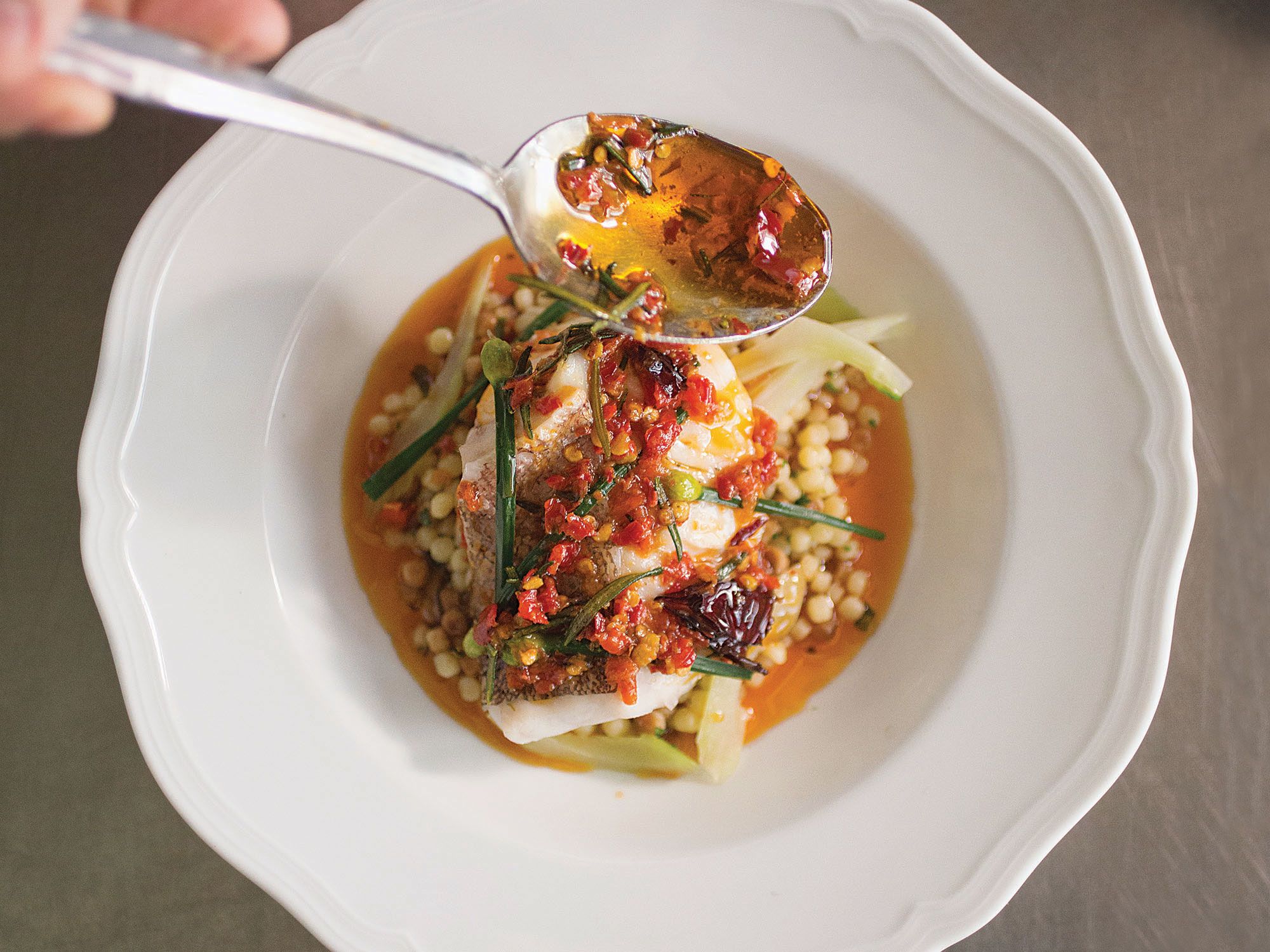 My Theater Academy Days In Los Angeles, CA
When my husband Joe and I moved to Los Angeles I attended a three-year theater academy in Hollywood, it's 8 to 5, Monday to Friday. After school, I'd drive to work in San Gabriel, CA. Every morning I'd eat fast food chain breakfasts on the way to school, lunch by food trucks, dailies, and midnight dinner in restaurants on Valley Blvd. Like most of you, we eat a lot of takeout on the go and Joe never really eats leftovers but I love them. That's when I begin to pay attention and notice how much fatty oil is in some dishes. When foods are kept in the refrigerator overnight, some oils become solidified. Even some soups are packed with it which is my favorite comfort food, the solid oil can be as thick as 2 cm! That means I was gargling down all that oil! Yikes!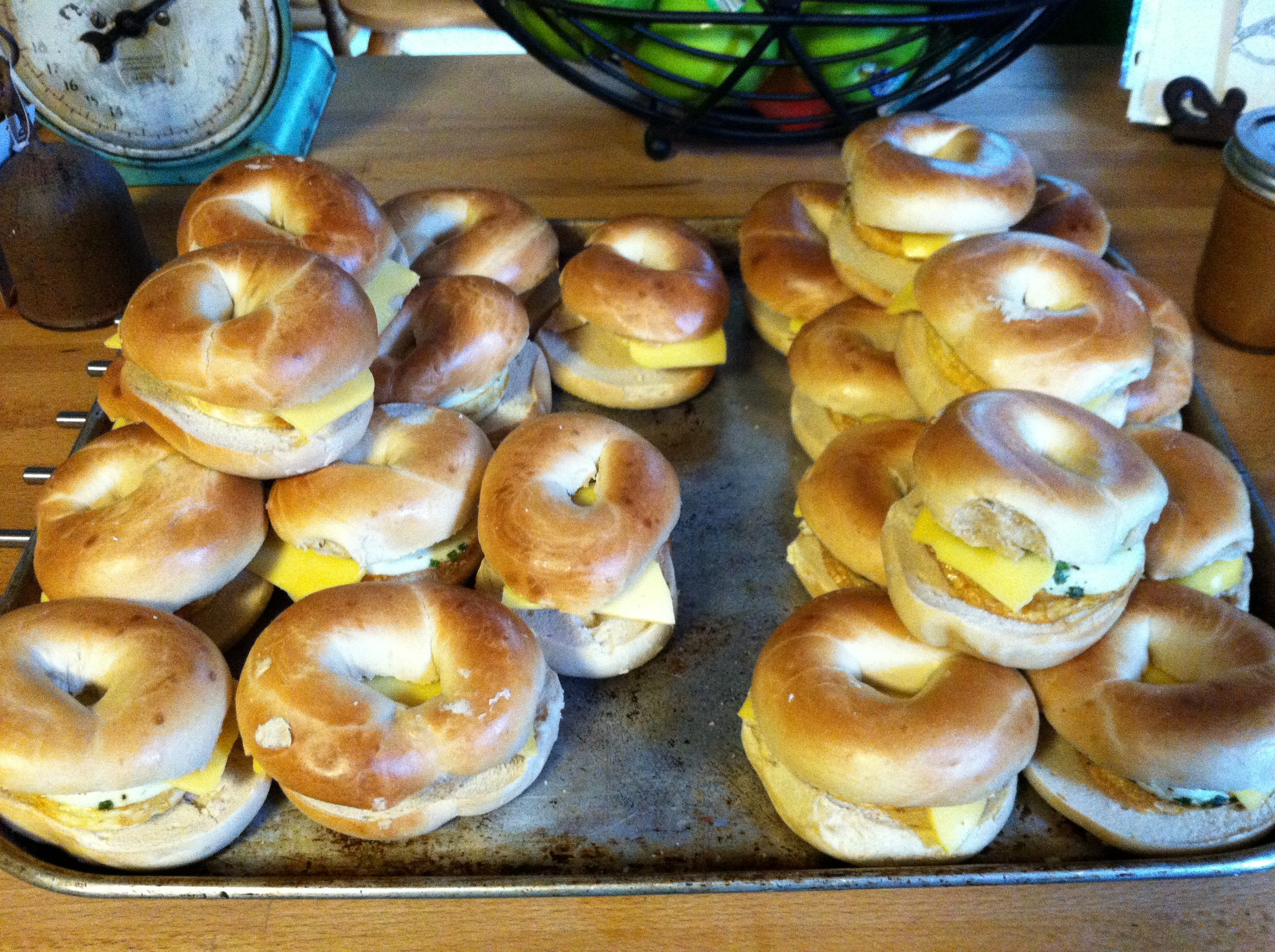 Eating Fast Foods On The Go In Los Angeles
In Los Angeles life was always on the run, our cabinets filled with instant noodles, imported cans, and jars of foods, sauces, pickles. Shopping takes too much time, cooking was a luxury. In LA, most of the time we were just jammed up in traffic. At the last year of the Academy, I felt ill, it's probably expected, not a major problem. The doctor said, "we don't know why people get this, it's quite common, children get it, adults get it." I sort of sensed the problem was from my zero scruple diets, and out of hominy lifestyle. I wasn't overweight or obese. I have been a gym regular and loved to hike the Hollywood Hills before my class started for three years! Time for a change.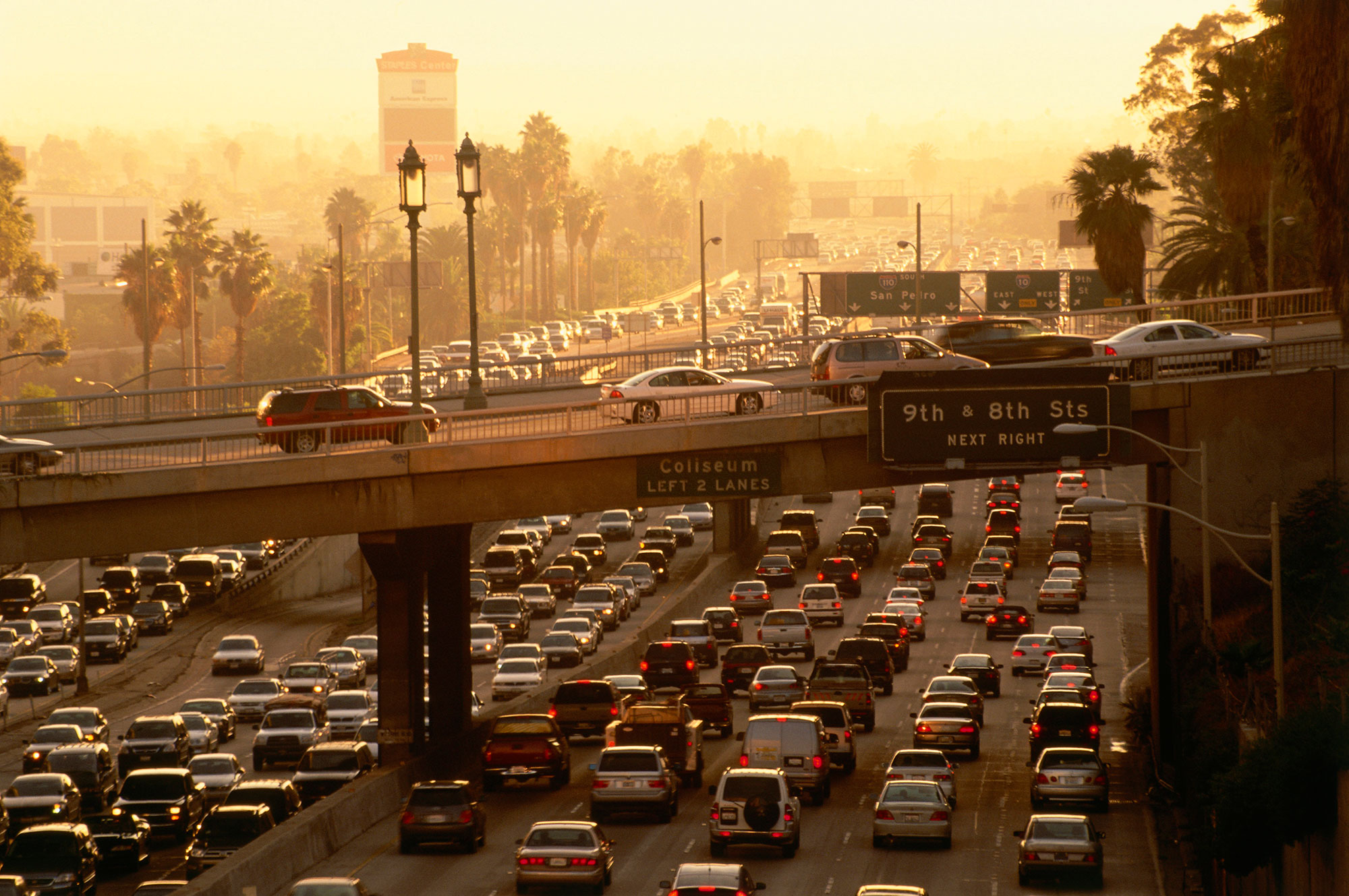 Finally Graduated! Time to Move To the Beautiful Coast
The school finally came to an end. We moved to the coastline. I stopped eating fast food chain breakfast, threw out all the processed, imported foods, which often packed with low-quality oil, MSG, too much salt, and additives. Joe and I started grocery shopping regularly, read the labels carefully, and cook healthy foods daily, and we make raw juice everyday! It was very enjoyable and fun! And - keep the doctors away!
Since I do not allow myself to buy most canned or jarred overseas-processed foods and I can't live without chili oil! I remember telling myself "stop being lazy just make it yourself! My mother did, my sister did, so can I!" I was thinking that I can use fine oils, fresh ingredients, no MSG, no additives, it'll be delicious and healthy! But then I realized that even I've been a fanatic chili oil consumer, however, I've never made chili oil myself before!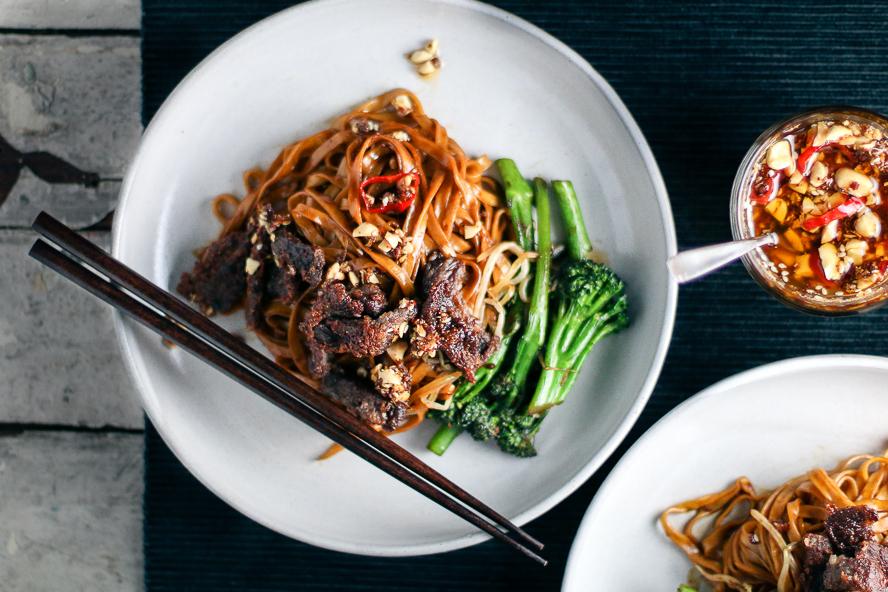 How Do I Make Your Chili Oil? Help Me Mom!
Many years ago when I tried to make Chinese steamed egg, when I staring at the eggs and remembered that I never cook anything other than instant noodles and rice! What did I do? I called my mother who was in Taiwan!
So I picked up the phone and asked my mother "mom, how do I make Sichuan chili oil?" She said, "oh my God, my daughter, you don't know how to make chili oil?" Yep.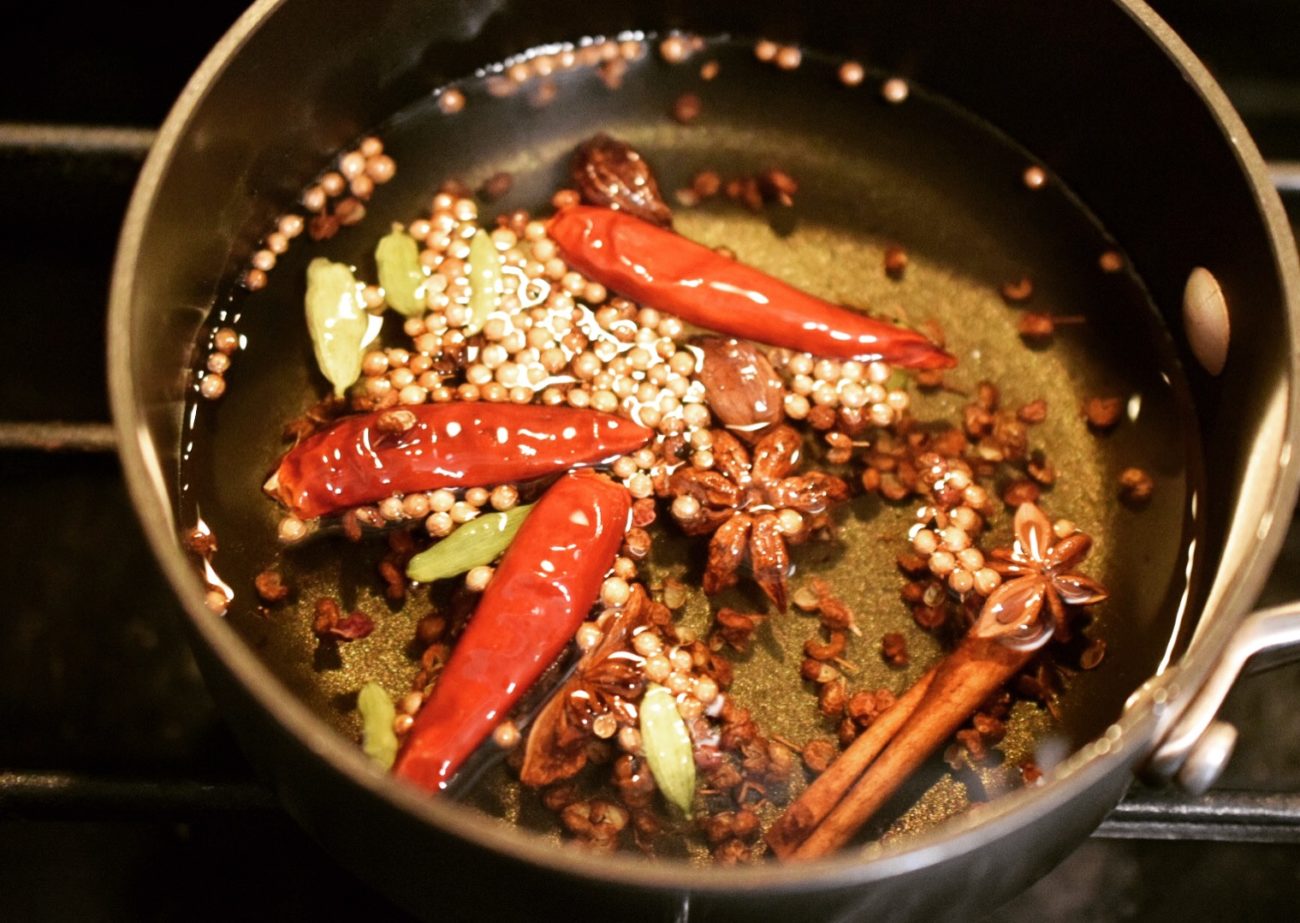 Chi Chi Pepper Products Is Born
The rest was history. Now Joe and I have made thousands of jars of delicious, fresh and healthy Sichuan inspired chili oil and we kept the healthy eating principles ever since! It eventually turned into adventurous entrepreneurship of Chi Chi Pepper Products!
At Chi Chi Pepper Products, fresh, healthy and love is our secret ingredients!
#healthyeating #chilioil #sichuan #asianfusion #chichipepper